New construction or renovation of HVAC systems, maintenance and repair services for all your HVAC needs, including, chillers, cooling towers, package units, air handlers, split AC's, ductwork, exhaust fans and more. 
Our primary areas of focus and expertise include government, commercial and healthcare facilities.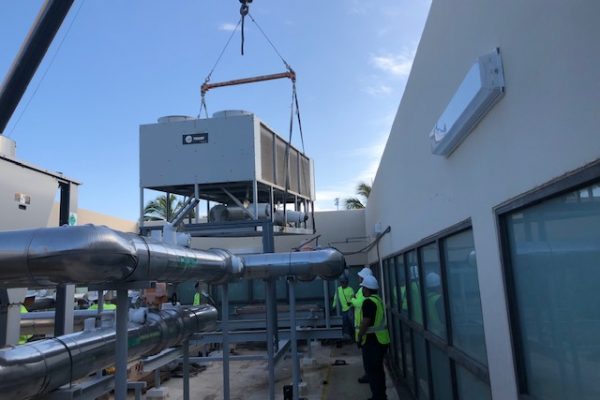 Expert A/C Services & Preventative Maintenance
Providing a full range of commercial A/C Pipefitting and Sheetmetal Services, Elite Mechanical Inc. is the one company you can rely on to get the job done right. No matter what the A/C issue or project, we are definitely the company you want on the job.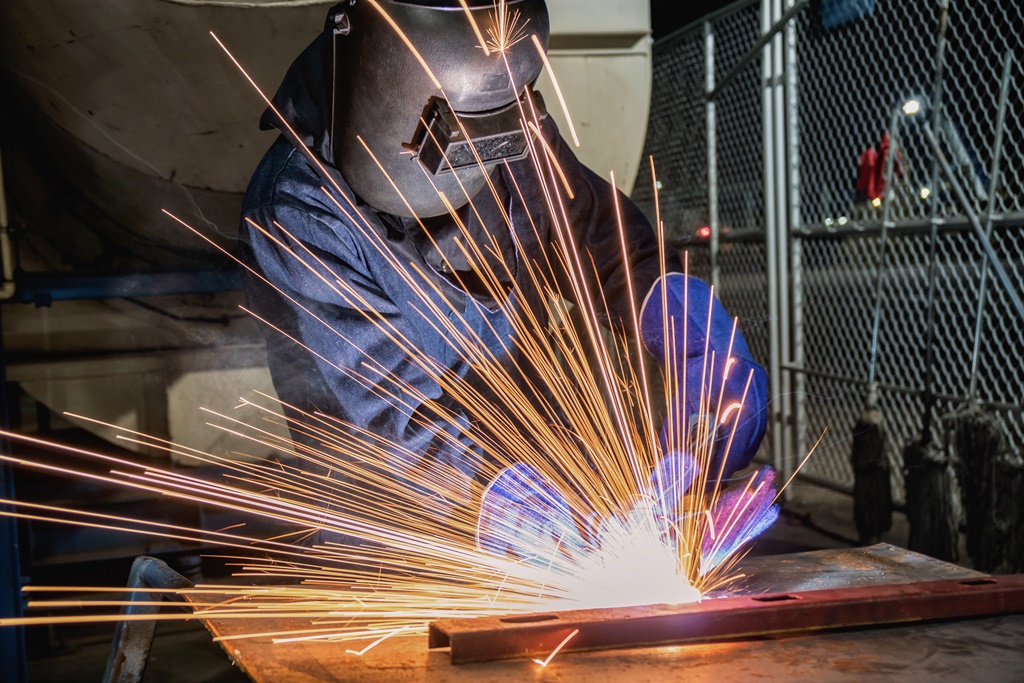 Precision in A/C Sheetmetal and A/C Pipe Fitting
Specializing in complete commercial HVAC installations and renovations, we work to provide our clients with the best solutions for their needs. Our technicians are on the forefront of learning and training to be the best in the industry.  Our team aims to provide our clients with the latest in HVAC technology and energy efficiency.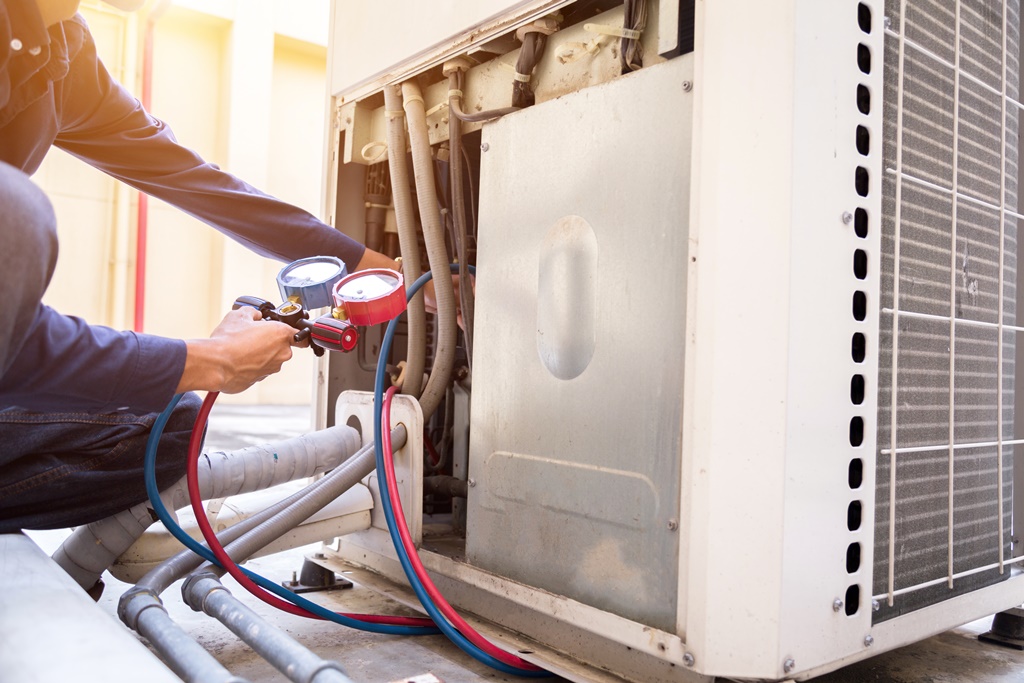 Preventative Maintenance Services
Elite Mechanical Inc. is your local source for expert repair and maintenance service for your existing A/C system. Reliable environmental control is critical to doing business in Hawaii. System maintenance done correctly saves your business money and ensures a comfortable workspace.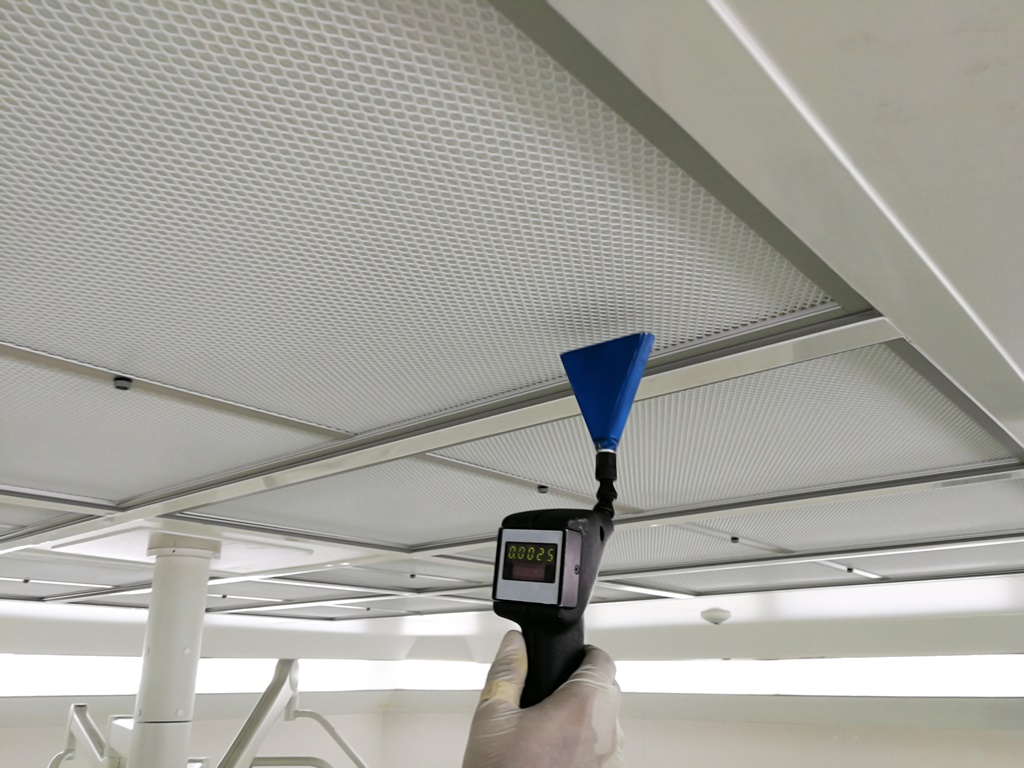 Indoor Air Quality Treatment Technologies
Elite Mechanical utilizes the latest technologies, including ultraviolet lighting (UVC) and ionization treatment to provide long-lasting and immediate disinfection of indoor air particulates.
We specialize in, but are not limited to: